When it comes to fish farming, feed is one of the most important things that contribute to the success of the business. No matter the types of fish feeds you choose to use on your farm, whether it is local feed or you prefer to go all foreign during your production cycle, you have to make sure it is the right one.
The choice of feed you decide to use like I always tell my clients depends on certain factors which must be greatly put into consideration before saying you will start using a particular feed for your fish.
In this article, I will be sharing with you different types of feed that you can buy and use for your catfish. These companies produce different sizes of feed that can be used for any size of catfish.
Importance of Quality Feed for Pregrower Production
Feed is essential for the economical production of high-quality, healthy fish.
Feed containing the balanced ratio is required for optimal growth.
Good feed prepares the fish for the grower stage.
A high-quality feed is required to promote immune system stimulation in order to ease the fight against infections.
Skretting fish feed
Skretting is the global leader in providing innovative and sustainable nutritional solutions for the aquaculture industry. We deliver outstanding feeds and services worldwide for the sustainable production of healthy and delicious fish and shrimp They come in various sizes and prices Skretting 2mm 10,400 3mm 10,200 0.7mm #7900 1mm #7,700 1.8mm #7000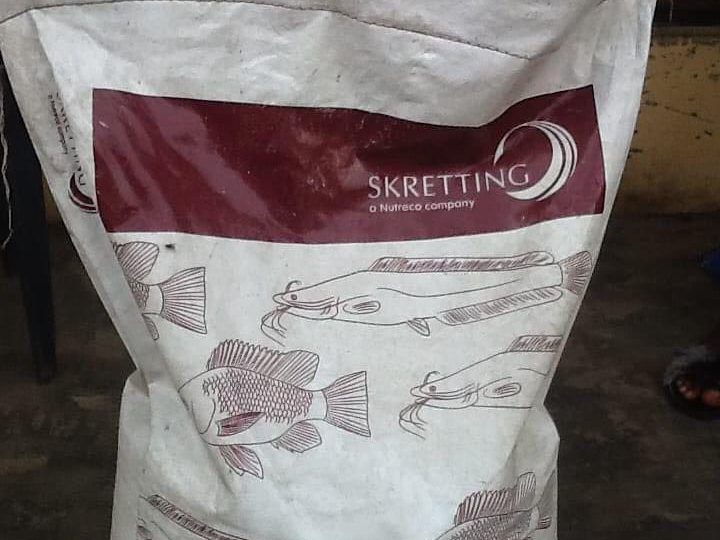 Skretting feeds are very rich in nutrients especially if you are raising the fish from fries or you are hatching your fish and has a low feed conversion ratio (FCR) which makes the fish grow faster.
For more information on the Alltech company, you can visit their website: https://www.skretting.com/
Address: Skretting Nigeria, Mile 17, Olope Meji, New Ibadan – Ife Expressway, Asejire, Oyo State, Nigeria.
Coppens fish feed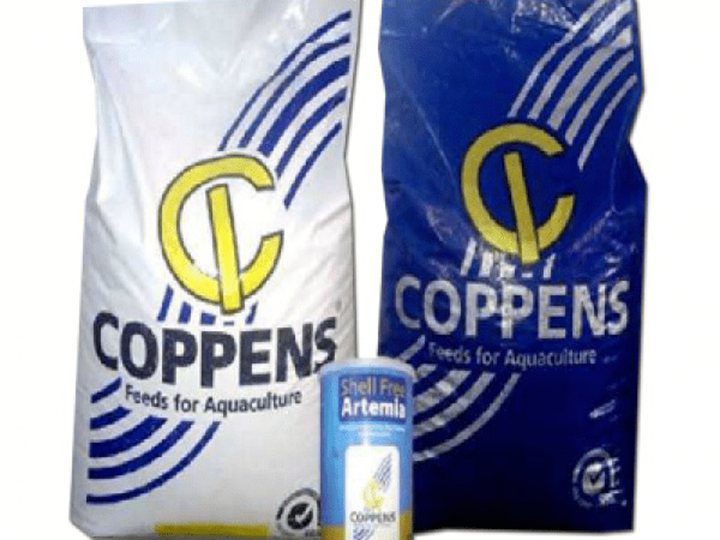 The protein in Coppens can go as high as 56%.
Fast and efficient growth
Very pallatable
High water quality
Optical feeding control
They only don't deal in producing catfish feed, they also have products for fish like an Eel, Tilapia, Trout, and so on.
For more information on the Alltech company, you can visit their website https://alltechcoppens.com
Aller Aqua fish feed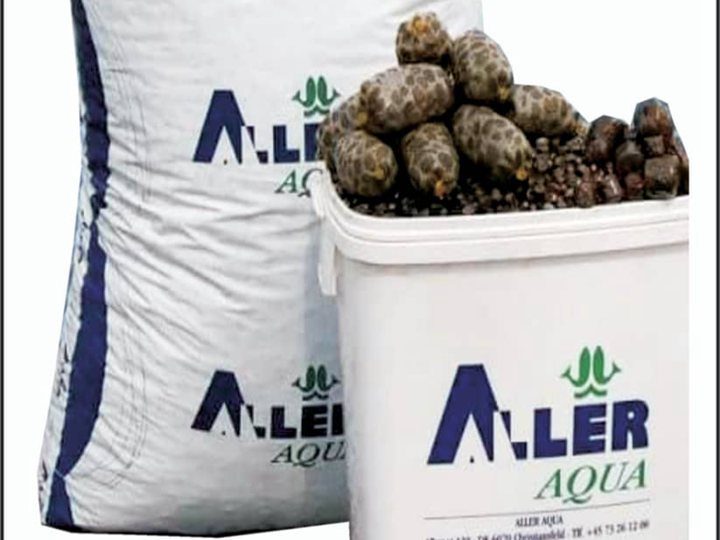 Aller Aqua produces fish feed for freshwater and saltwater aquaculture. That is the brief presentation, but it doesn't even come close to covering the entire story. Aller Aqua is a family-owned company. We have produced fish feed for more than 50 years, and this makes us one of the World's most experienced fish feed producers, delivering some of the best products on the market, to our customers.
For more information, visit their website https://www.aller-aqua.com/
Why not make the fish feed by yourself?
We can see that basically, all feed manufacturers have different classifications of fish feeds according to different types and sizes of fish because the nutrients and trace elements required in different fish feeds are different. So why not make it yourself? Actually, making the fish feed yourself is the best choice for your fish, you can customize it according to your fish preferences, and it is also a cheaper option.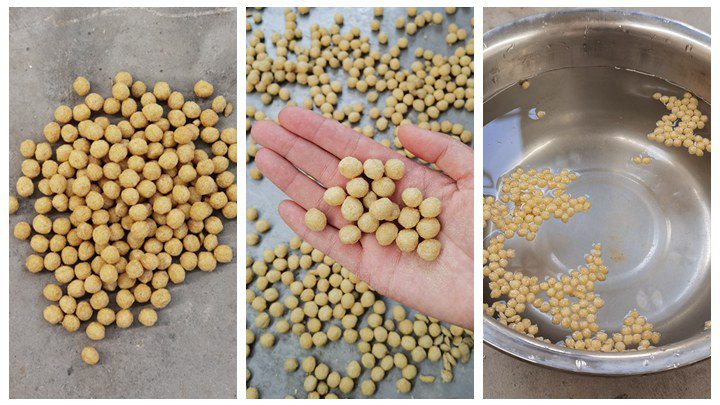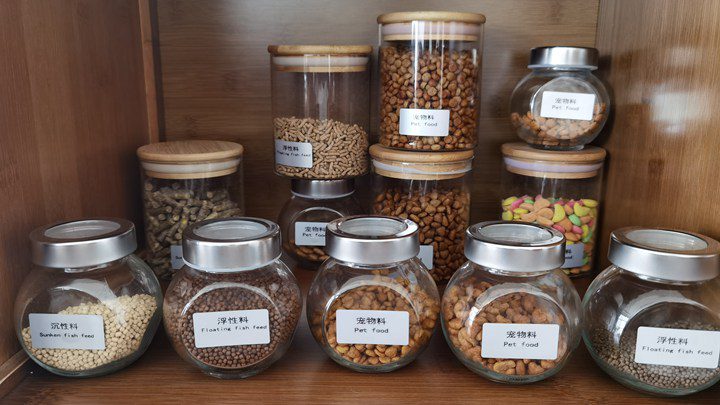 Nigeria is our largest market, we have a lot of local customers, if you need to visit our fish pellet equipment, we can provide you with contact information. In addition, the production of fish food pellets in Nigeria is also very promising, and good economic benefits can be obtained whether it is used by itself or sold.
High-quality floating fish feed pellet machine
Lima feed machinery has been working in the feed farming industry for more than ten years, as the professional manufacturer and exporter of feed equipment. We specialize in the production of fish feed extruders, poultry feed pellet machines, and corresponding production lines. If you have any questions about the feed pellet industry, please feel free to contact us.