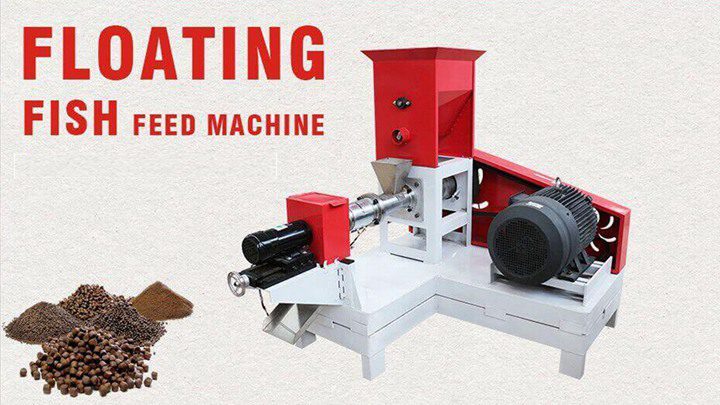 The fish feed pelleting machine is feed processing equipment that uses corn, soybeans, and other grains as raw materials to produce floating fish feed pellets.
The fish feed processed by our floating fish feed pelleting machine has the advantages of high hardness, smooth surface, complete internal ripening, good palatability, etc.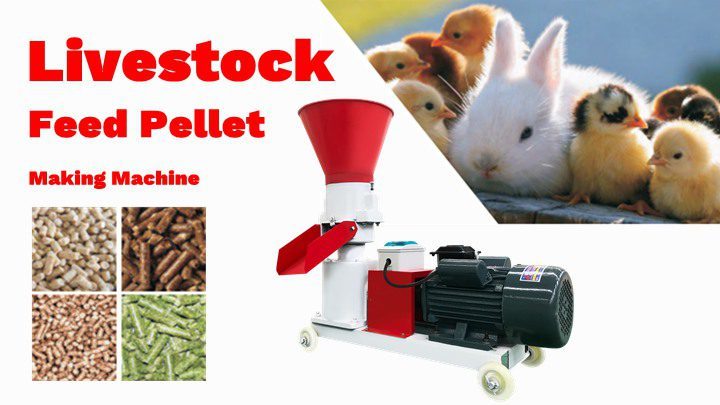 Flat die livestock pellet machine is a kind of animal feed-making equipment, it uses the soybean, corn, soybean meal, and other grain materials as the materials to make the poultry feed pellets.
The granular feed processed by this machine has a smooth surface and moderate hardness. This machine is mainly suitable for the processing of feed pellets for ducks, chickens, rabbits, pigs, cattle, sheep, etc.
Floating fish feed pellet production line
The floating fish feed pellet production line generally includes the following process: grinding, mixing, pelleting, drying, seasoning, cooling, and packing.
Fish feed pellet production lines are available in a variety of configurations, including domestic small units with a typical output of 50-200kg/h, commercial production lines of 300-500kg/h, and ultra-large factory production lines of 2-5 tons/hour.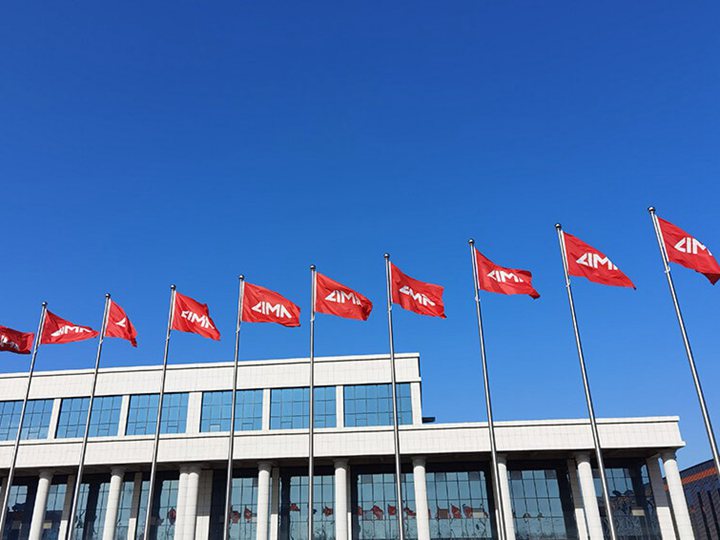 Established in 2006, Henan Lima Machinery Manufacturing Co., Ltd. is a professional manufacturer and exporter of feed equipment. We specialize in the production of fish feed extruders, poultry feed pellet machines, and corresponding production lines.
contact us for more detail about all of your problems
"Lima machines are very good and adapted for use by anybody no matter their level of education. Above all, they has technicians ready 24h daily to give expert advice in case a customer has difficult during use. "
Amoako Frimpong
Ghana
"I personally visited their factory, and they introduced me to various machines in great detail. Their factory is very large and has a complete production line. And I am surprised that their production is so efficient."
Atuegwu Charles
Nigeria
"Henan Lima Machinary is the best company I have ever dealt with. I am from Kenya and to say the truth when dealing with this company to get various machines I needed to setup my factory, it seems like they are just next door. "
Nelson Abila
Kenya
"Their after-sales service is very good, and the professional technicians have helped me solve many problems, which makes me very relieved. A company with good after-sales is great!"
Gary Schumacher
Canada
"My personal experience with LIMA has convinced me that such freedom is possible with their machines; You are fully in control of your business like I am today. Not to mention the warm reception from their always ready-to-help sales representatives, you'll rightly feel at home. "
Kumar Rohra
Tanzania
"I have so far bought three products from them and I must say they are honest and always ready to assist. The machines I have really do as it's been advertised and it's user friendly. Their reps are very respectful especially the one I deal with "
Mgbeobu
Nigeria
"Great company,with good track record of quality delivery, second to none!! We will mobilize Africa to patronise you so we can change the face of Africa from a consumer continent to a producing continent. "
Harriet
Uganda
we always give the best price