Fish feed machines are suitable equipment for fish feed production, which can produce nutrient feeds featured with floating or sinking. There are two types of fish feed machines: dry type and wet type.
There is no basic difference between the "dry" and the "wet" extrusion, except that more shears occur in dry extruders to create heat.
Introduction of Dry Type Fish Feed Extruder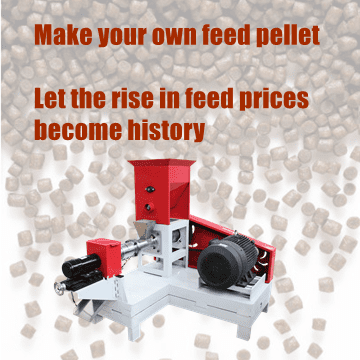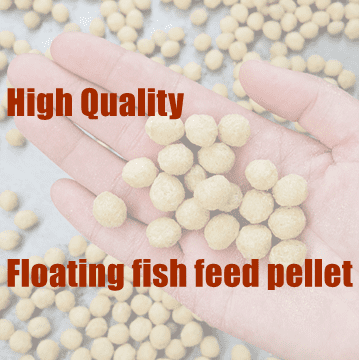 Food for fish always contains rich crude protein, but the crude protein in the food is hard to digest for the fish. After being processed by the fish feed pellet extruder, the feed can be easy to digest. Similar to wet-type fish feed extruders, dry type also uses alloy steel. A dry type of fish feed extruder is suitable for small- or medium-scale fish farms and the fish feed industry, for processing shrimp feed, prawn feed, floating fish feed, sinking fish feed pellets, and pet feed pellets.
Working Principle of Dry Type Fish Feed Extruder
Under the action of the frictional force of the principal axis and flat die, the compression roller spins. The high temperature between the roller and die ripens the starch of the materials, and the protein becomes congealed. Then the fish feed is extruded from the holes of the die. Fish feed pellets are conveyed out of the extruder. Additionally, we can choose the length of the feed by regulating the angle of the cutting knife.
Introduction of Wet Type Fish Feed Machine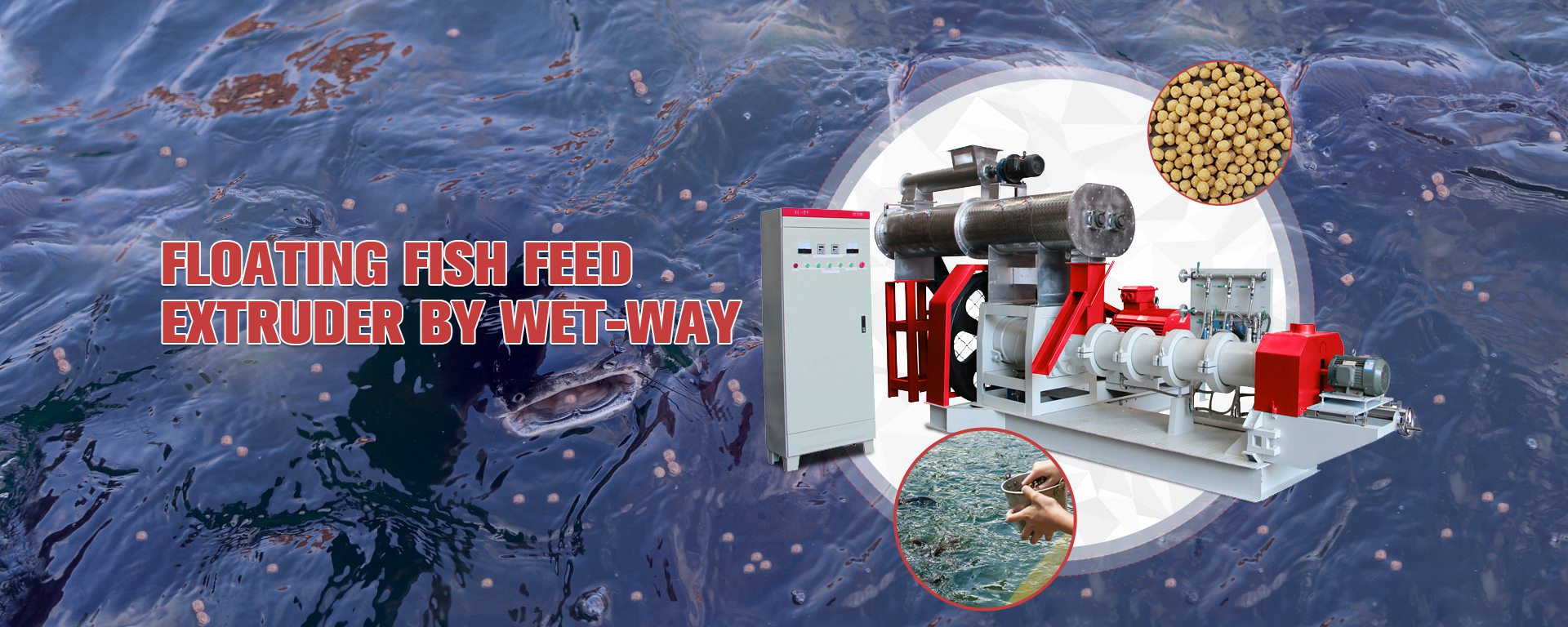 As the major part of the fish feed production plant, the wet-type fish feed extruder is equipped with a boiler that can continuously provide hot steam. It can produce all kinds of floating or sinking aqua feed for fish, eel, shrimp, crab, loach, bullfrog, etc, and can produce many kinds of pet feeds for cats, dogs, etc. The pellet size can be from 0.9-15mm to feed different size fishes. High capacity and top quality products, Wet type Sinking and Floating Fish Feed Extruder is a preferred choice for medium or large size feed processing factories and aquaculture farms.
Differences Between Dry Type Fish Feed Extruders and Wet Type Fish Feed Extruders
1. Dry type fish feed extruder does not need the steam boiler, so the dry-type fish feed pellet machine is cheaper and easier to use and operate.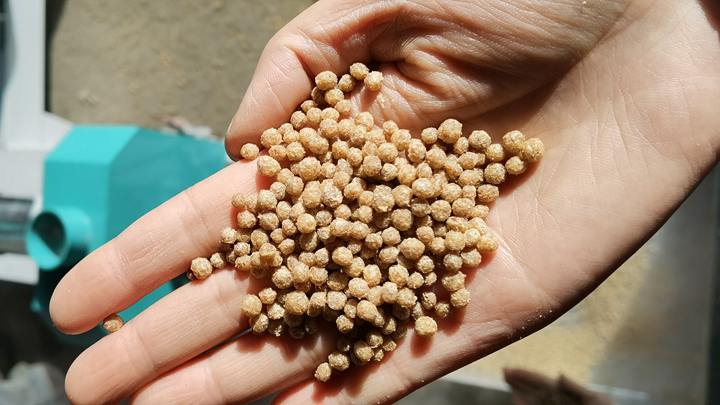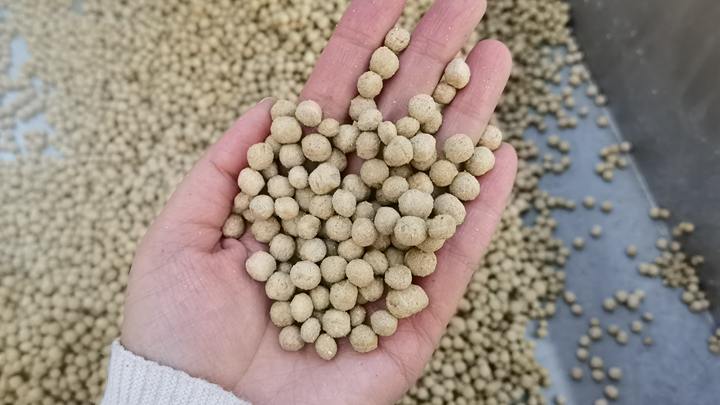 2. The feed pellet made by the wet type of fish feed pellet machine is more smooth and of better quality, because the material is ripened and mixed enough in the conditioner compared with the dry-type extruder.
3. The capacity of the dry-type feed pellet machine is lower than the wet-type fish feed pellet machine, so usually, the dry-type fish feed pellet machine is better and more economic for small and medium size users or factories.