TestestestestestTestestestestestTestestestestestTestestestestest TestestestestestTestestestestestTestestestestestTestestestestestTestestestestestTestestestestestTestestestestestTestestestestest TestestestestestTestestestestestTestestestestestTestestestestest TestestestestestTestestestestestTestestestestestTestestestestestTestestestestestTestestestestestTestestestestestTestestestestestTestestestestestTestestestestestTestestestestestTestestestestestTestestestestestTestestestestestTestestestestestTestestestestest TestestestestestTestestestestestTestestestestest TestestestestestTestestestestestTestestestestestTestestestestestTestestestestestTestestestestestTestestestestestTestestestestestTestestestestestTestestestestestTestestestestestTestestestestestTestestestestestTestestestestestv TestestestestestTestestestestestTestestestestestTestestestestest TestestestestestTestestestestestTestestestestestTestestestestestTestestestestestTestestestestestTestestestestestTestestestestestTestestestestestTestestestestestTestestestestestTestestestestest TestestestestestTestestestestestTestestestestestTestestestestest TestestestestestTestestestestestTestestestestestTestestestestestTestestestestestTestestestestestTestestestestestTestestestestestTestestestestestTestestestestestTestestestestestTestestestestestTestestestestestTestestestestest TestestestestestTestestestestestTestestestestestTestestestestest
Read More »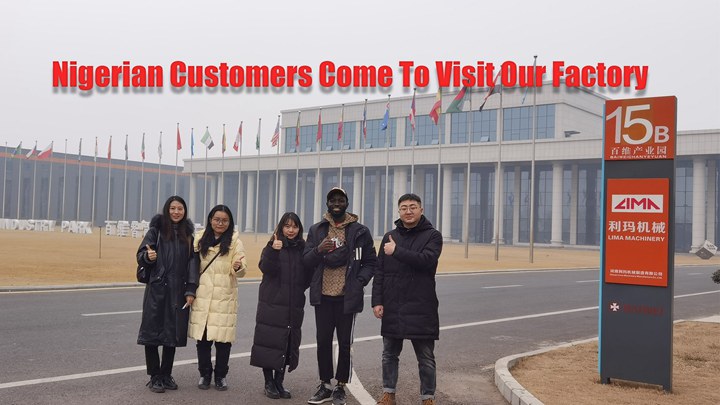 Fish feed extruder machines are available in different sizes, types, and specifications, and their prices vary accordingly. The price range for a small-scale fish feed extruder machine in Nigeria is between N200,000 to N500,000, while a medium to the large-scale machine can cost from N2 million to N10 million or more, depending on the production capacity, automation level, and other features.
Read More »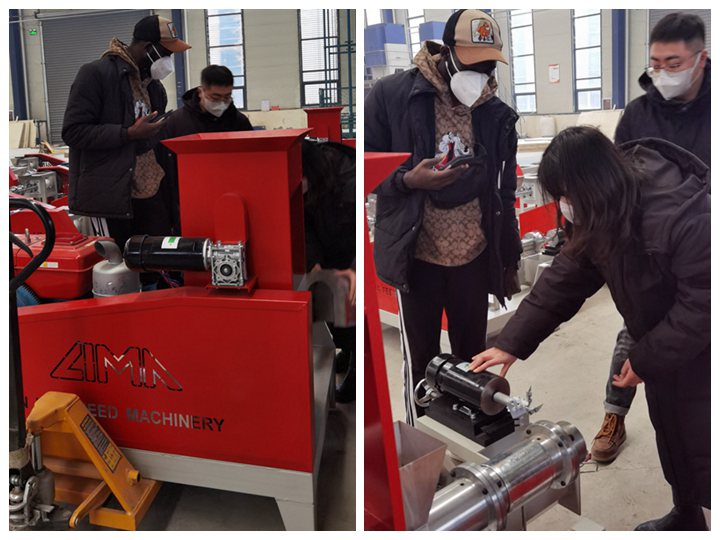 There are several reasons why you may want to consider buying a fish feed pellet machine in Nigeria: ①Increased production efficiency ②Improved feed quality ③Cost-effective
Read More »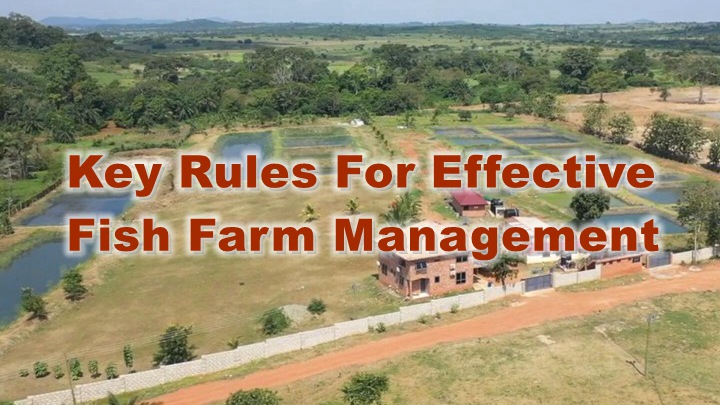 Fish farming or Pisciculture involves the commercial breeding of fish, usually for food, in fish tanks or artificial enclosures such as fish ponds. Fish farming is quite a process. As mentioned earlier, we expertly guide you from when you choose the area where you want to keep the fish to the final stage where you market it. Selling fresh fish is another thriving and profitable fishing business that anyone can start. Currently, fish farming is the fastest-growing area of animal feed production.
Read More »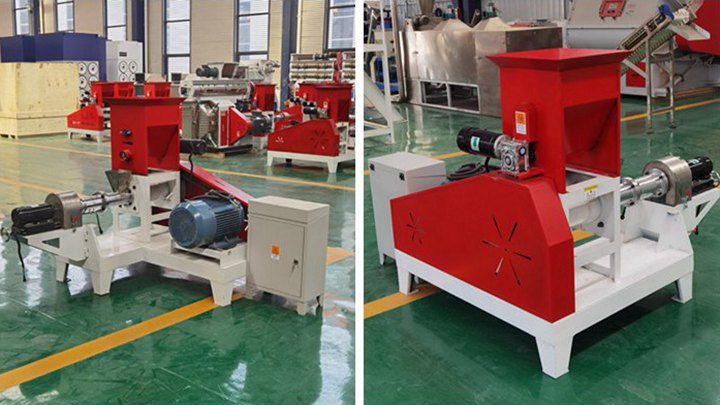 The pelletizer adopts an electric heating device to improve the feed expansion rate and pellet floating time. It minimizes the degradation of food nutrients while improving the digestibility of protein and starches.
Read More »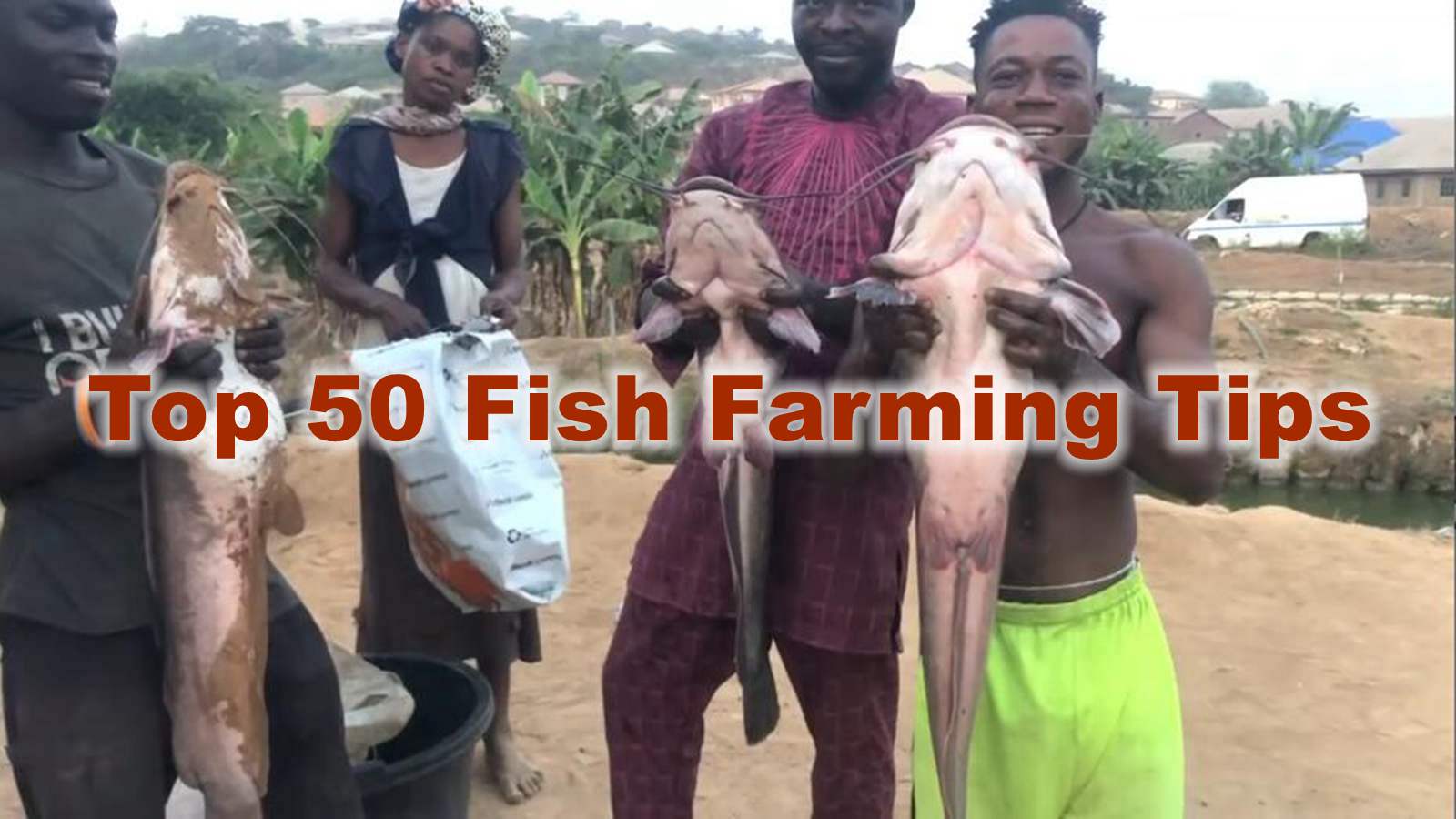 Introduction to top 50 fish farming tips, ideas, and techniques: Fish farming is a lucrative and very profitable farming business that is practiced all over the world. Fish farmers raise many commercial species of fish using a variety of methods and systems. The different systems adopted for fish farming and the types of fish are different for different climatic zones.
Read More »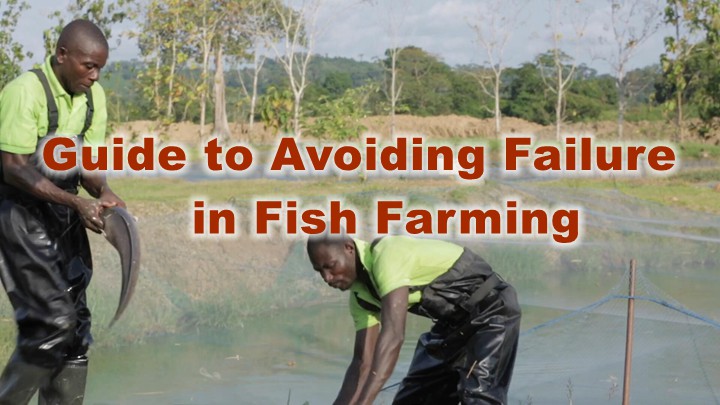 Today, many fish farmers fail because they lack the foresight to make the necessary changes at the right time. You must be able to manage your business and move it from one stage to the next in order to build wealth and sustainably run a profitable fish farming operation. This post will discuss the reasons why many fish farmers fail.
Read More »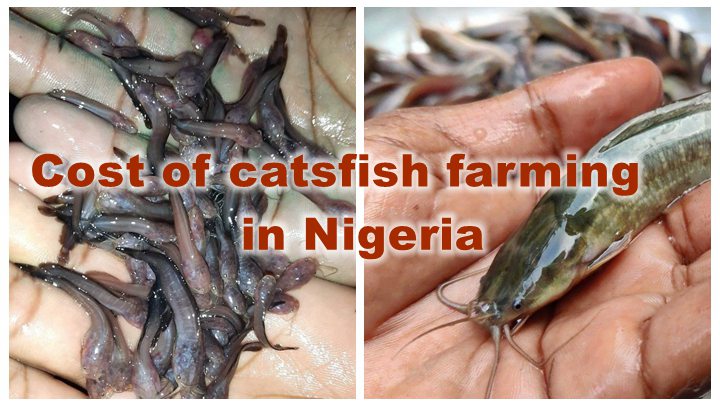 This is the first step to understanding that everyone has different target weights for catfish farming. It would take them varying amounts of time to reach the appropriate sizes. With that in mind, here are five factors that will help you calculate the cost of raising catfish in Nigeria.
Read More »