This is a great question. This question is frequently asked by new fish farmers. This is the first step to understanding that everyone has different target weights for catfish farming.
If I try to grow fish for sale to smoked fish vendors, it will be priced differently than if I sell it to pepper soup restaurants. This will also be different from if I am selling to people who are coming from the East and want very large fish (say 2kg or 3kg).
It would take them varying amounts of time to reach the appropriate sizes.
With that in mind, here are five factors that will help you calculate the cost of raising catfish in Nigeria.
1. It all depends on what kind of pond it is.
There are many types of ponds and different costs for their operation.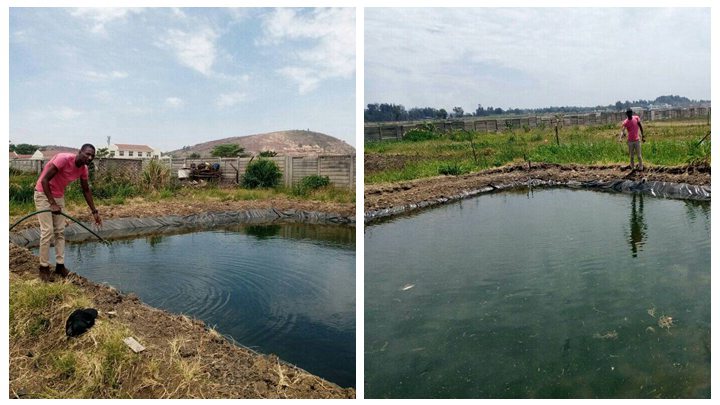 An earthen pond, for example, will likely have water coming from the ground and a stream nearby. You wouldn't have to spend money on building and running a borehole. It is clear that adding money to a concrete or mobile pond, or for pumping water makes it seem more expensive.
The circulatory system for raising catfish is also important. You are always on water twenty-four hours per day, seven days a semaine. This is a much higher-priced option. To cover these expenses, it is common to add fish to the system.
2. Prices for fingerlings and juveniles
The average price of fingerlings ranges between 10 and 15 nairas, while the price of juveniles depends on their size.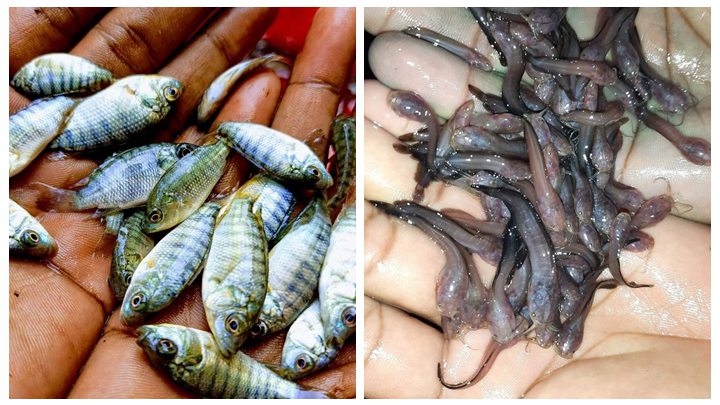 You might find fingerlings cheaper, but you'll still need to buy feed to grow them to the same size as juveniles you would have purchased at their prices.
Add this cost to your total expenses. Remember that not all fish will survive when raised. If you plan to harvest 1000 fish, you'll need about 1200 fish. This will increase the cost of the entire cycle.
3. Feed costs
Catfish can be raised from many different types of feed. A well-planned fish farm will spend about 70% of its cost on feed.
Foreign feed is usually more expensive than local feed made in Nigeria.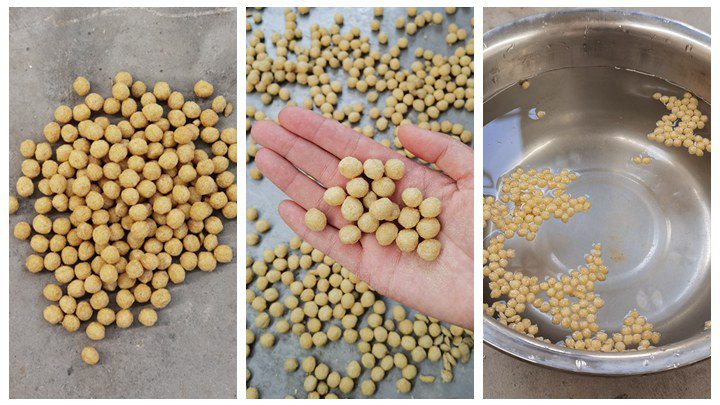 I'm not sure that you care about the cost of the project more than you do the potential profit.
Ask me if it is more profitable to pay 800 nairas per kilogram for feed than to sell the same fish at 600 nairas. Why not use a feed that costs 450 naira for each kg? It's profit that I want and not just the fact that the fish should grow quickly.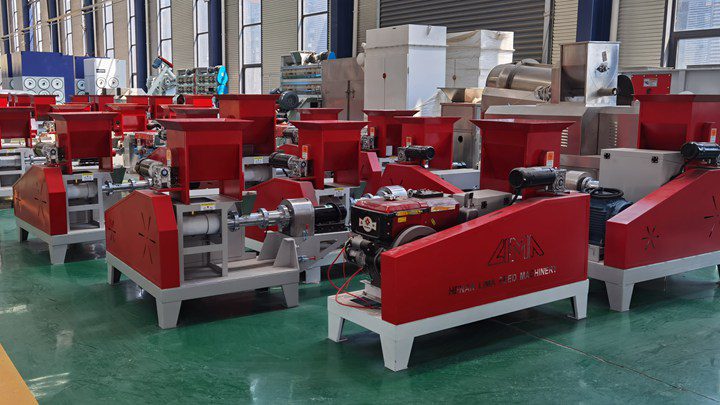 Since the price of feed pellets accounts for more than 70% of all your costs, if you want to get more profit, it is necessary to buy a suitable feed pellet machine, which will cost you an investment, but the profits later Can give you greater remittance returns.
4. Staff/operations
These costs are similar to overhead.
For a fish farm with 5000 fish, some people will bring 5 people.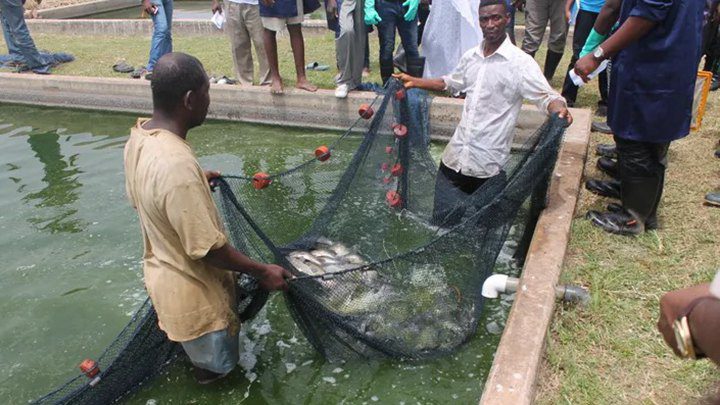 For what purpose do they serve?
Fish are one of the easiest to raise. Most days after they've been fed in the morning and afternoon, there isn't much left to do.
It is possible to reduce your staff to between one and three people. This will make it more profitable. One staff for every 3000 fish is my recommendation. This includes land, fuel costs and other operational expenses.
5. The price of the facility.
Some ponds can be rented. These rented facilities can be rented at a high price. These expenses can add up to the cost for growing catfish.
However, with the rising costs of everything in Nigeria, it would be ideal to budget for a kilogram of catfish to be raised at 700 to 800 naira. This should be an accurate estimate.
Video feedback from Nigerian Customer
Lima Machinery has been in the fish feed production industry for more than ten years. After continuous communication with customers, we have accumulated a lot of fish farming experience. If you have any questions about fish farming, please feel free to contact us, our technicians will provide you with a complete solution.