Ghana feeds fish Central Africa is a country where fish is the staple food, and fish accounts for a very large proportion of the Ghanaian people's diet. Due to the high demand for fish food in Ghana, more and more fish farmers have begun to engage in the fish farming business, and the expansion of the aquatic business has greatly accelerated the production of fish feed in Ghana.
And for Ghana's fish farmers, if they have been relying on the purchase of foreign fish feed pellets to feed their fish, this will greatly increase the production costs of fish farmers. If farmers can produce their own fish feed, their chances of success in the fish farming industry will also be greatly increased.
Prospects for the fish farming industry in Ghana
Ghana's precious fishery resources play a very important role in Ghana's economic growth and employment, and fish account for a very large part of Ghana's intake of animal protein. Fish farming has a very large consumer market, and fishery development has a good Prospects.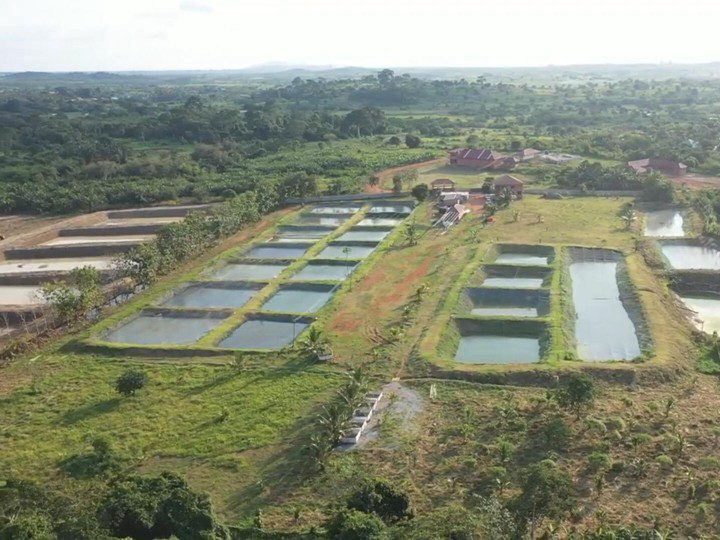 Fish is the most popular and widely consumed animal protein in Ghana, with an estimated annual per capita consumption of 26 kg, compared with a global average of 20 kg. The Ghanaian fisheries sector supports the livelihoods of 2.4 million people and contributes 1.5% to the country's gross domestic product.
How to make fish feed pellets in Ghana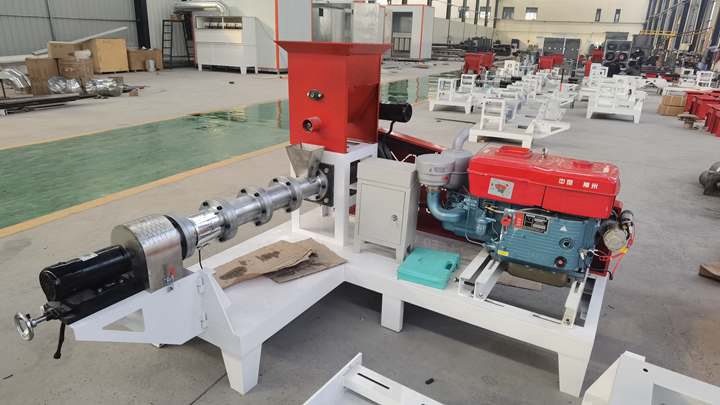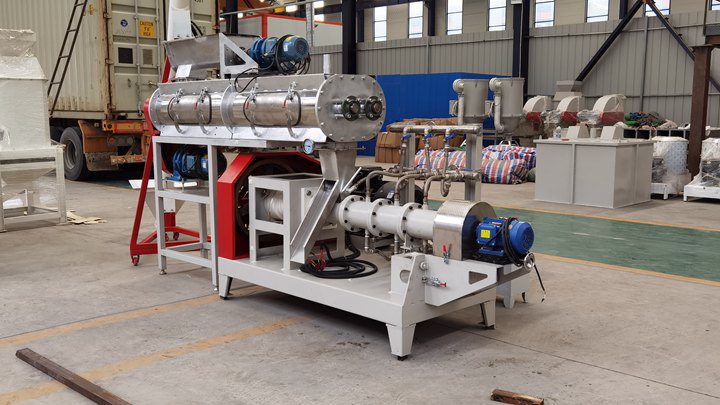 Choosing the right fish pellet equipment can make your aquaculture more effective. The feed pellet processed by Lima floating fish feed pellet machine has the advantages of high hardness, smooth surface, complete internal cooking, and good palatability. We also have a variety of fish food pellet production line configurations for customers to choose from. Choosing the Lima fish food pellet machine allows you to obtain the best economic benefits.
Price of the feed pellet production line in Ghana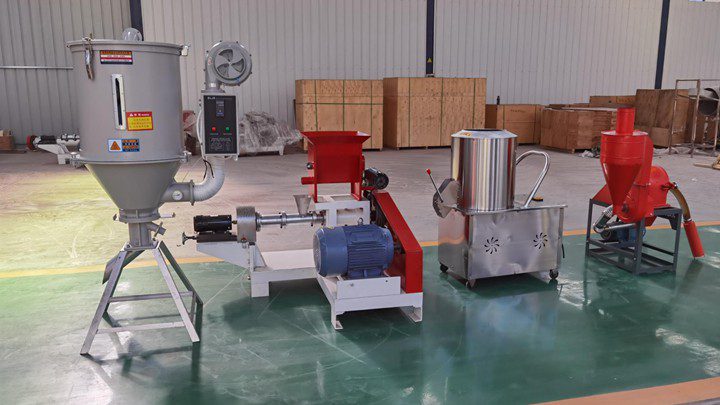 This farm use production line can meet the production of fish feed pellets with only four machines: Raw materials crusher, mixer, fish feed pellet machine, and fish feed pellet dryer.
This small agricultural production line not only greatly reduces the cost of feed pellet production, but also can better ensure the quality of fish feed pellets, which is the best choice for small fish farms.
The prices of machines with different output and different sizes are different, we will recommend suitable machine to you according to the output of feed pellets you need, if you need fish pellet machine, please contact us directly by clicking the button below
Customer feedback From Ghana customer