Lima machinery has been in the fish feed pellet industry for nearly ten years, focusing on the production of fish food extruded pellet machines. We have a warehouse located in Sapele road, Benin city, Edo State, Nigeria. If you need, we can also arrange for our mechanical engineer in Nigeria to assist in the installation and commissioning of the equipment.
Why you should buy a feed machine instead of buying feed pellets?
Have you ever felt heartache due to rising feed prices when feeding your fish? Have you ever worried about finding the right size feed? Or worry about the quality of the feedAnd having a feed machine can perfectly help you solve these pain points.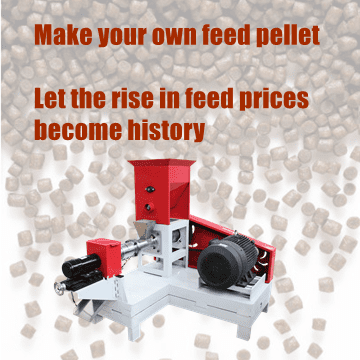 First of all, the price of raw materials for making feed generally does not fluctuate too much, and many raw materials can be grown on their own farms.
Second, by changing the die of different diameters, you can produce feed pellets of different sizes. We provide different molds for making different sizes of fish feed, from 0.8mm to 12mm. This can help you to produce different sizes of fry according to the different growth stages of the fry.
Of course, you never need to worry about quality issues. All raw materials are prepared by you. We will provide customers with suitable feed formulas to help them make nutritious and high-quality fish pellets.
The fish feed machine is the most important equipment in the whole fish feed production line, but the price of feed pellet machines with different outputs is also very different.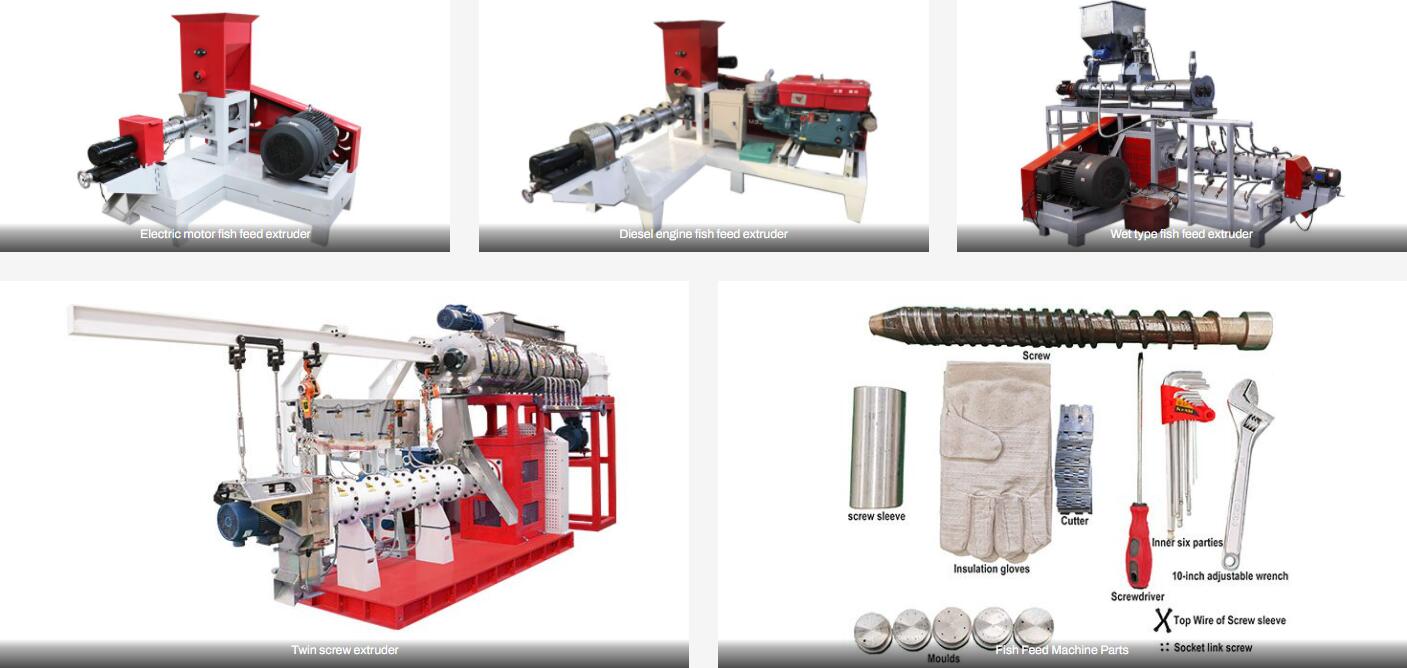 We generally recommend suitable models to customers according to the output size required by customers. If the customer already has machines for crushing, mixing, drying, etc., then only a set of fish feed pellet machines is needed to directly start producing fish feed pellets.
For ordinary farmers, the price of a fish feed pellet machine is around US$2,000, while for some small farms, they may need a fish feed pellet machine with a larger output and corresponding auxiliary equipment, a set of agricultural fish feed pellets The price of the farm-use fish feed production line is around $8,000.
Of course, all prices need to be negotiated with the customer before an accurate quotation can be given. The key to this is the size of the output that the customer needs and whether the customer already has the corresponding auxiliary equipment.
Where to buy the fish feed pellet machine?
Nigeria is our largest market, we have a lot of local customers, if you need to visit our fish pellet equipment, we can provide you with contact information.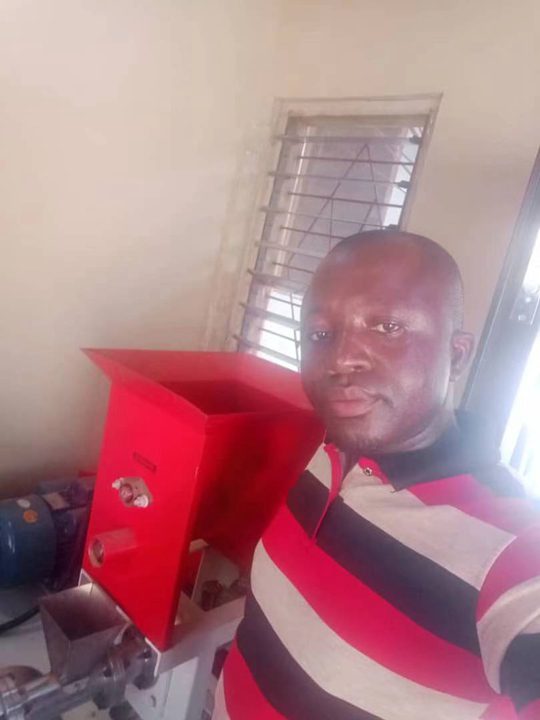 And we have a warehouse in Benin, and all Nigerian customers can go directly to the warehouse to test our machines, if customers have special requirements for the machine, such as the need to increase production or design a complete production line, we also According to the size of the customer's factory, a complete set of production line solutions can be designed for customers to choose. We have engineers in Nigeria and can also assist in the installation of production lines according to customer needs.
2T/H Floating Fish Feed Production Line Put Into Use In Nigeria
Some time ago, we exported a two tons per hour fish feed production line to Nigeria, you can get the complete process from delivery, receive the cargo, plant configuration, production line installation and so on from our youtube video.
Lima feed machinery has been in the fish feed pellet industry for nearly ten years, focusing on the production of fish food extruded pellet machines. In addition, our factory has dozens of different fish feed pellet production line solutions for customers to choose from. After continuous communication with customers, our feed pellet machine has received praise from customers, especially those in Africa and South Asia. If you have any questions, please feel free to contact us, our professional technicians are more than happy to help you.