The floating fish feed machine is ideal for making fish feed. At present, this fish food pellet machine is widely used in various feed factories, fish farms, etc. As a professional manufacturer of feed pellet machines, Lima provides high-quality feed equipment to customers from all over the world. We recently exported an LM-60 floating fish pellet machine to Ghana, 100-150KG/H.
Choosing the right fish pellet equipment can make your aquaculture more effective. The feed pellet processed by Lima floating fish feed pellet machine has the advantages of high hardness, smooth surface, complete internal cooking, and good palatability. We also have a variety of fish food pellet production line configurations for customers to choose from. Choosing the Lima fish food pellet machine allows you to obtain the best economic benefits.
The fish feed pelleting machine is feed processing equipment that uses corn, soybeans, and other grains as raw materials to produce floating fish feed pellets.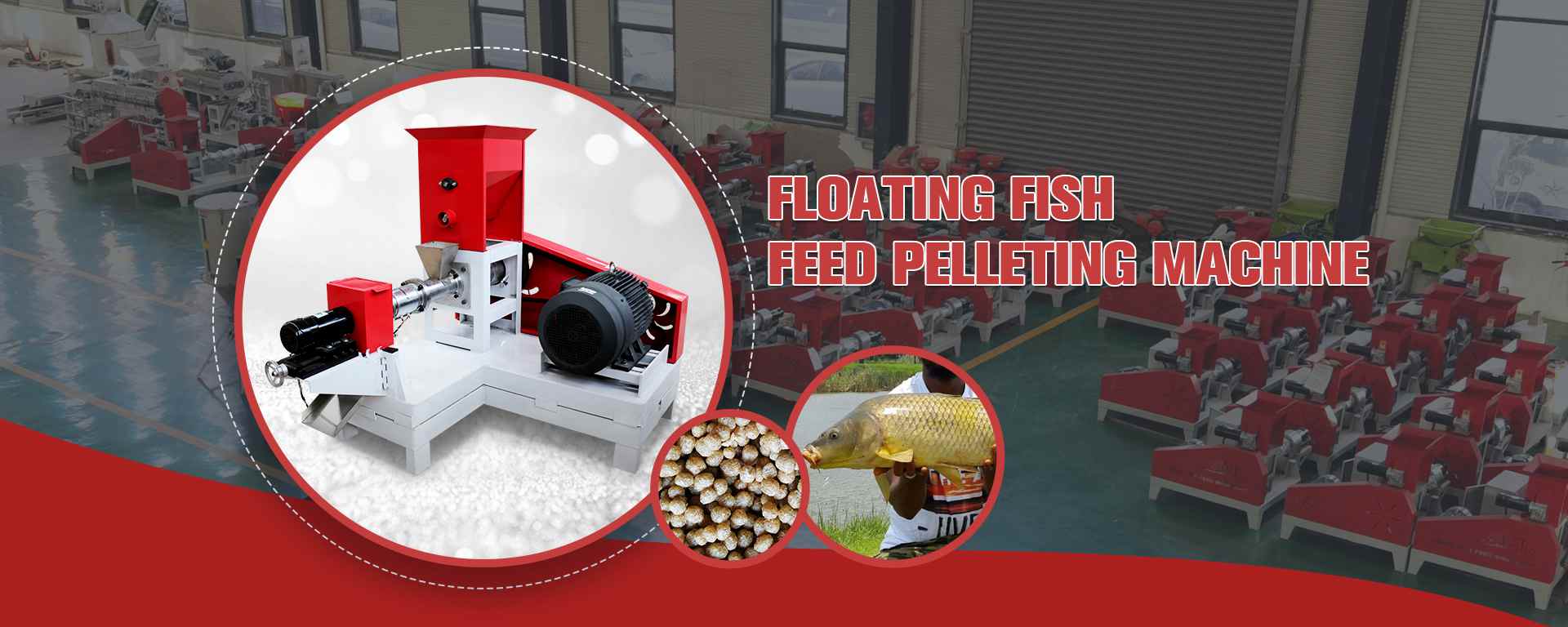 There are various models of our fish food pellet machine, from 40kg/h to 3-4 tons per hour. As for 40kg/h to 300kg/h fish feed extruder, which can be powered by an electric motor or a diesel engine. This machine is very suitable for small and medium fish farms. We provide different molds for making different sizes of fish feed, from 0.8mm to 12mm.
Customer feedback from Ghana customer
A customer saw a video of our feed pellet machine on YouTube and then contacted our staff.
The customer operates this fish farm locally, and because of the increasing price of feed pellets, the customer decides to buy a fish pellet machine to reduce costs.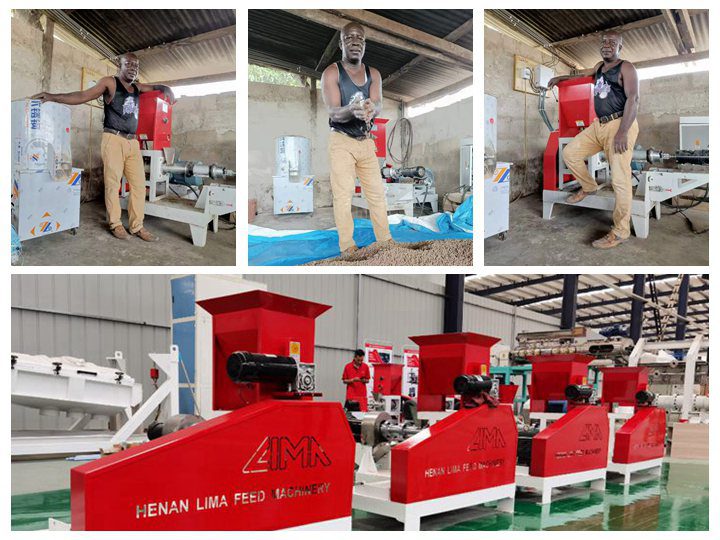 In total, customers have purchased a vertical mixer and an LM-60 feed pellet machine from us, with an output of 100-150KG/H.
The fish feed processed by our floating fish feed pelleting machine has the advantages of high hardness, smooth surface, complete internal ripening, good palatability, etc. It can effectively improve the digestion and absorption of nutrients in the feed pellet.
Video display of the feed pellet machine
After the customer received the machine, the test machine was carried out according to our feed pellet formula. The customer was very satisfied with the floating fish pellets produced by the feed pellet machine and shot a feedback video for us.
The R&B fish farm in Ghana
The R&B fish farm is one of the largest inland fish farms in Ghana – operating on 26 Hectares in the Central Region. The farm will become, by mid-2021, an end-to-end integrated fish farm.
You can get more details from their website: https://rbfarmslimited.com/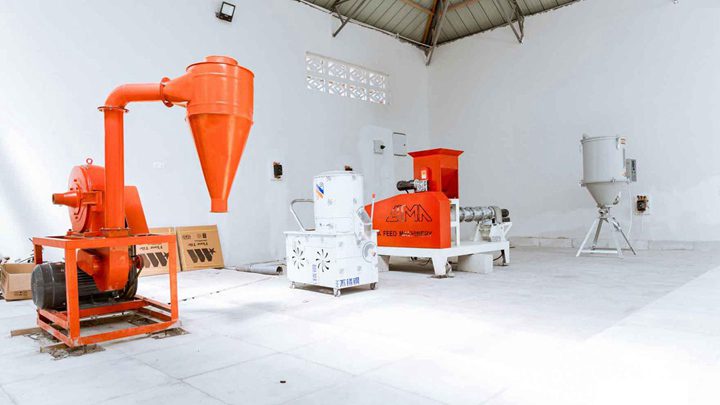 As a professional feed machine manufacturer, we have adhered to the principle of sincere customer service. Therefore, we can keep connecting more and more new or old customers contact, which not only makes us better and better but also brings a lot of profits for our clients and promotes economic development in the local fish farming industry.