In order to adapt to the development of aquaculture diversification, more and more feed manufacturers have stricter requirements on the uniformity of feed particle size distribution, the fineness of feed raw materials, and the cleanliness of extruded feed.
The feed pellet screening machine plays an important role in the feed pellet production process which is related to the quality of the final feed pellet product. It can realize the classification of feed raw materials, remove impurities, remove dust, etc.
With the continuous development of the feed industry, the feed production process is becoming more and more specialized. The screening equipment can not only screen out the impurities in the feed raw materials but also grade the feed pellets of different sizes.
Vibrating screening equipment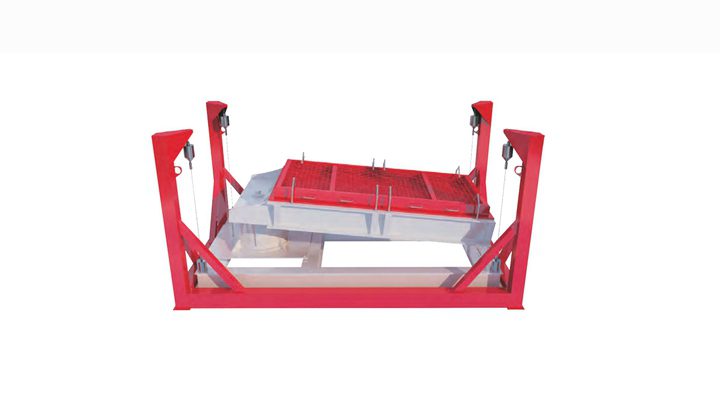 The working principle of the vibrating screening machine is that under the action of the motor, three-dimensional vibration of horizontal, vertical and inclined is generated, and the vibration is transmitted to the screen surface to realize the function of screening.
In the feed production process, the raw materials can be placed in the vibrating screen to achieve the functions of raw material classification, removal of impurities, and dust removal. The produced feed pellets can also be classified into different sizes by the vibrating screener.
The features of the feed pellet screening equipment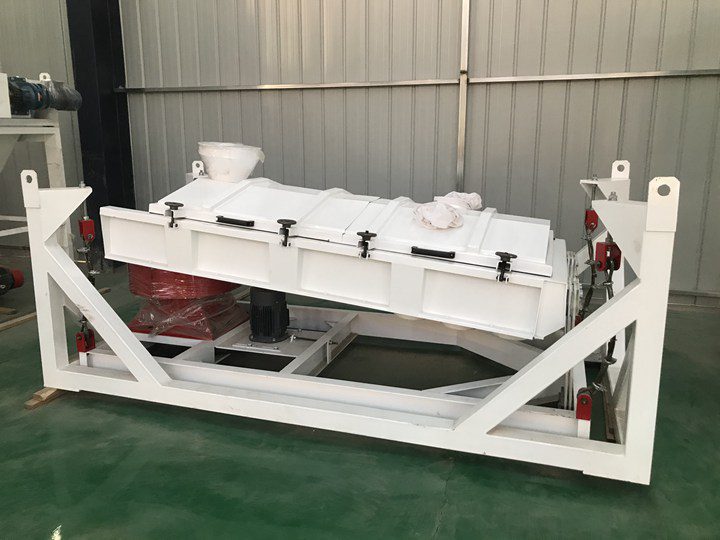 The machine is used to separate big and small pellets by screen, low breakdown, less maintenance, and simple operation.
The gearbox adopts the non-gear transmission way, dispenses with oil lubrication, and avoids oil pollution with oil leakage.
Single-layer sieves, two-layer sieves, and three-layer sieves are available.
Widely used in grading and sieving of pellets and crushed materials, secondary cycle crush processing, and grading of the feed pellets.
The parameter of the vibrating screening machine
| | | |
| --- | --- | --- |
| Model | Capacity(T/H) | Power(KW) |
| LM-ZDS-80 | 5-12 | 1.5 |
| LM-ZDS-100 | 8-16 | 2.2 |
| LM-ZDS-130 | 10-18 | 3 |
| LM-ZDS-150 | 15-25 | 5.5 |
The parameter of the vibrating screening machine
Cooling&screening equipment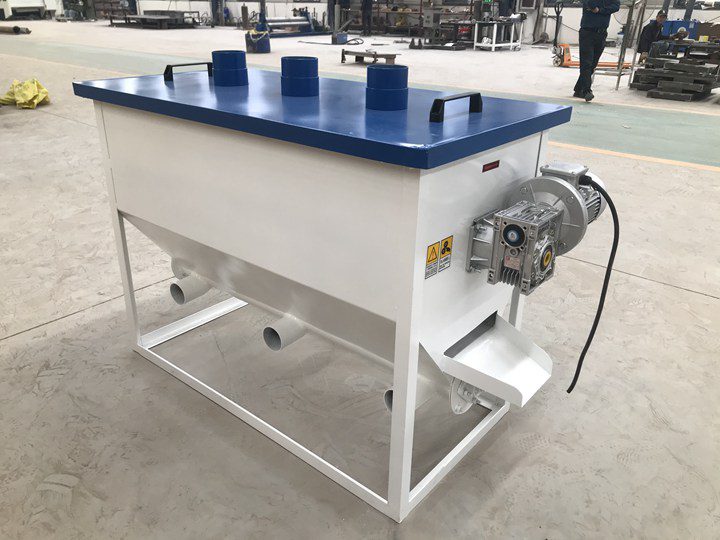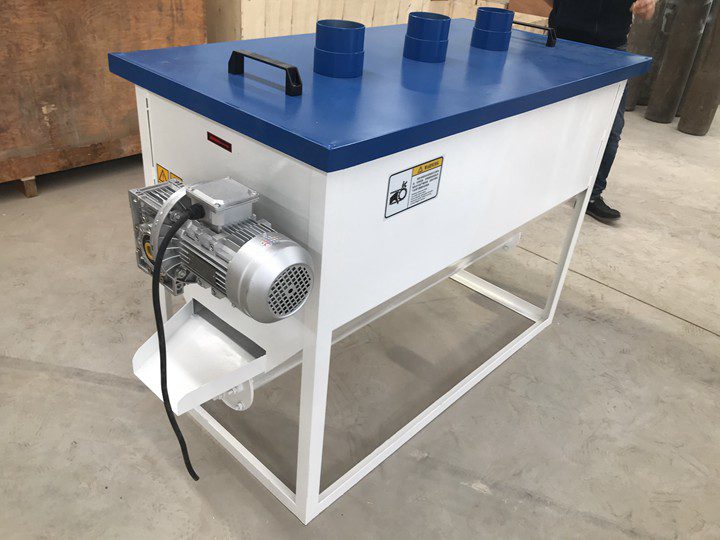 This equipment integrates cooling and screening functions and it's often used in the production line after feed pellet production. After the feed pellet enters, it is first cooled by the fan in the upper layer, and then falls into the screening device below. It's widely used in grading and sieving pellets and crushed materials.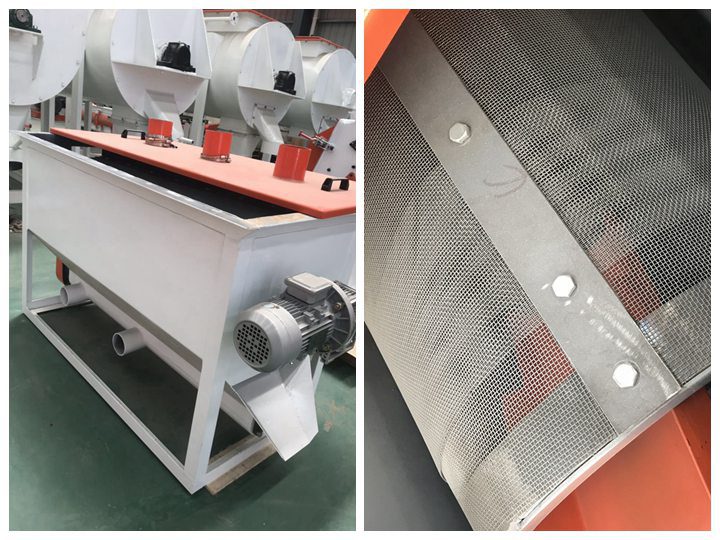 The parameter of the cooling&screening equipment
| | | |
| --- | --- | --- |
| Model | Capacity(T/H) | Power(KW) |
| LM-LQS-50 | 6-15 | 2.2 |
| LM-LQS-80 | 10-20 | 4 |
| LM-LQS-120 | 15-30 | 5.5 |
| LM-ZDS-150 | 25-35 | 7.5 |
The parameter of the cooling&screening equipment